Francesco Giacovazzo
I was born and raised in a town in Southern Italy known as Alberobello, into a family of crafted stone masons, bricklayers and concrete workers.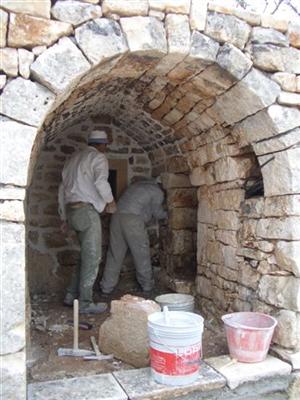 I began to establish my company, Abellostone Parging and Masonry

after immigrating to Ottawa in 2007, bringing with me 20 years of experience.

My craftsmanship is demonstrated through the many jobs I have completed. My skills range from

concrete work and repairs, brick, block and stonework.

I take great pride in my workmanship and this is reflected in the services I provide, building my reputation based on solid work.

My Qualifications include Brick, Stone and All Concrete work and repairs, parging, retaining walls, repointing, chimney repairs and fireplaces. Foundation repairs with epoxy, outdoor or indoor cooking ovens.
Contact me for a free consultation and estimate.